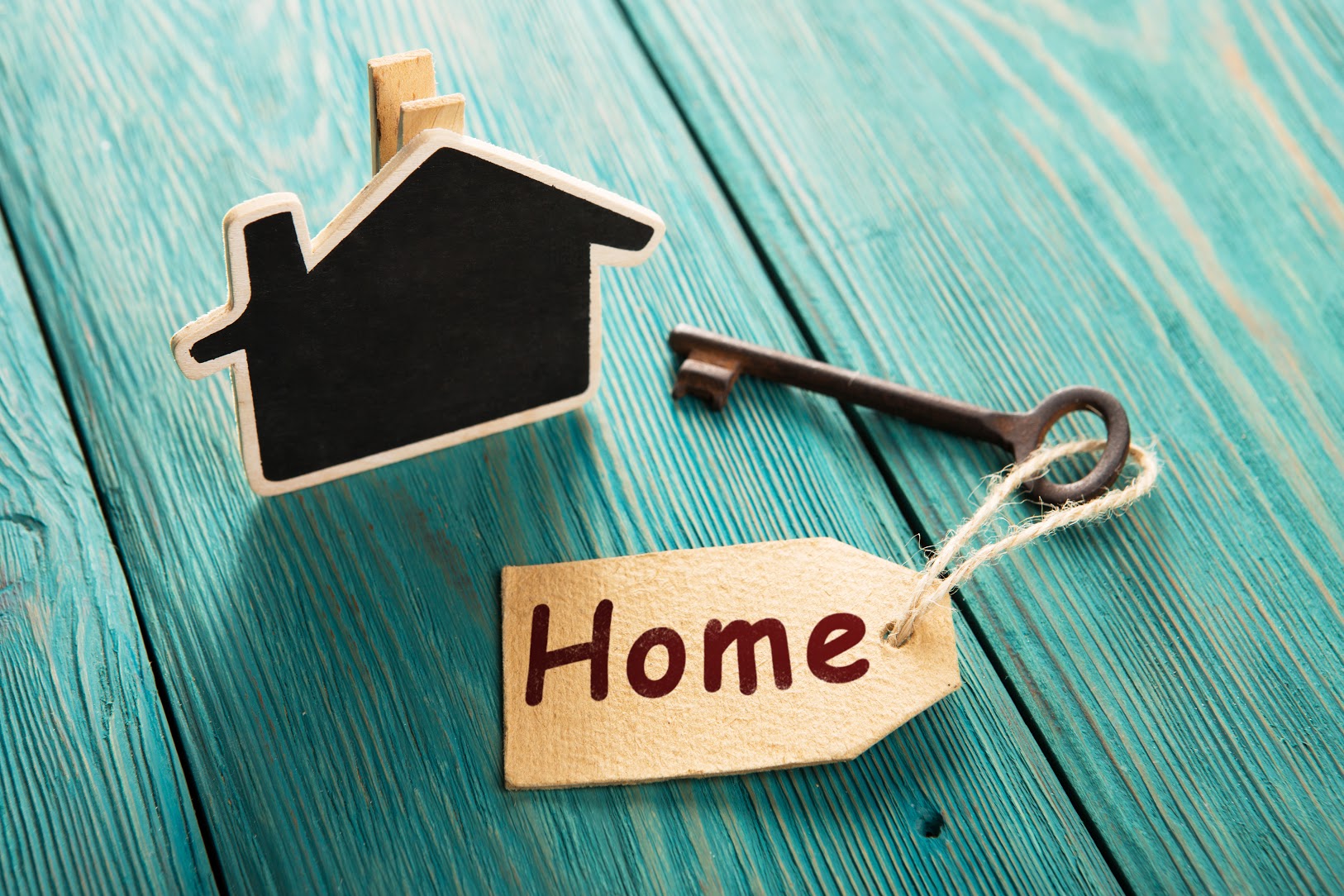 Are you ready to buy your first home?
Do you know where you want to live?
Do you know how much home you can afford?
Do you have enough money saved for your downpayment?
Do you have money saved for your closing cost? What are closing cost?
Do you have a pre-approval from a mortgage lender?
Do you even know who to call for a mortgage loan or the type of loan that is best for you?
Are you handy? Are you willing to take on a fixer-upper?
Do you prefer a "move-in-ready" condition home?
Do you have a "wish list" for your first home?
Do you know what to expect during the home inspection?
Do you…do you…do you…

There are so many questions to consider, but perhaps the MOST important one is:
Do you have a real estate agent that you can trust to help you with one of the most important financial decisions you will make?

First-time homebuyers are my specialty! I will guide you through the homebuying process and be with you every step of the way. From the pre-approval to the closing table – you will be great hands!

Give me a call & we can get started today!
**************************************************************************************
Are you ready for a crash course in Home Buying 101?
https://www.realtor.com/welcome/homebuying/