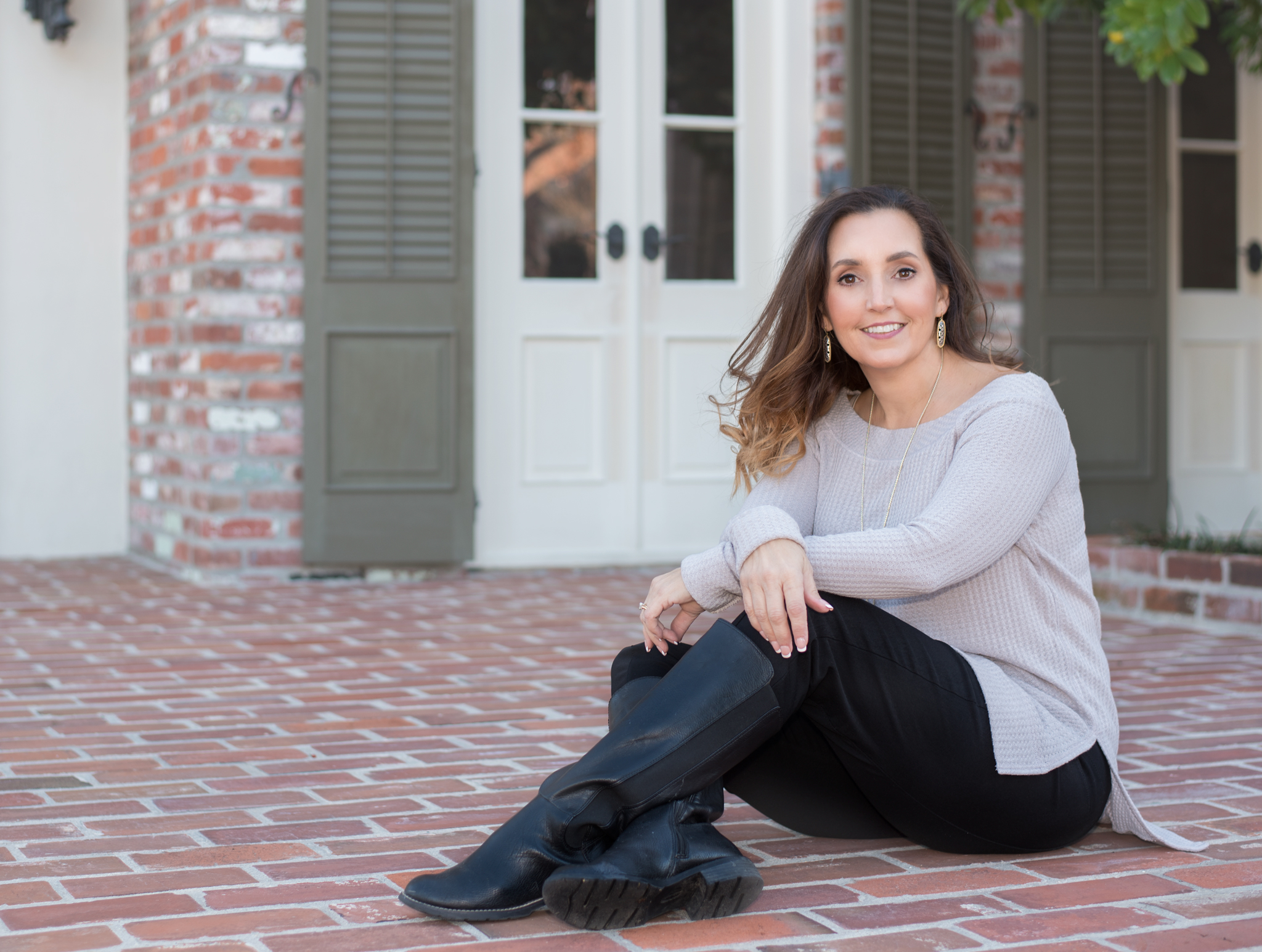 Vicki strives to be the agent her clients' dream of having: available, knowledgeable, caring, and "with it." That is just who she is–Vicki brings an infectiously positive attitude and desire to make home buying and selling a pleasant experience. She does this, and has become a consistent Top Producer, by knowing the importance of paying close attention to the details along the way, including listening well, communicating effectively, and always being available. She wouldn't describe herself as a "workaholic", but her clients might because she is always there for them on weekends, nights, and "on the fly". She enjoys working with buyers from all different ages and price ranges, but her true passion lies with the first-time homebuyer.
Vicki loves the variety of real estate: seeing a new home, meeting new people each day. She uses the most up-to-date technology to find the best way to present and exchange information with her customers. Through her unique perspective, buyers can not only get a good understanding of the area's real estate market, but also find information on the best local schools, restaurants, and neighborhoods. She's the type of agent that doesn't "clock out," and is always available. Her clients aren't just names or faces, but friends that she will go the extra mile for and looks forward to working with again and again. She will work hard to represent you and make the process of buying real estate run smoothly.
Being a lifelong resident of Louisiana, Vicki has a strong knowledge of the ins-and-outs of the Bayou State. She isn't satisfied unless she has done her job well and helped her client find the right house–or the right seller. In Vicki's free time, she enjoys reading, traveling, and spending time with her husband, Tommy, and two sons, Jake and Joey.
PERSONAL BACKGROUND:
I am a fifth generation Watson resident. Knowing that my ancestors played a part in establishing this community gives me great pride. I love that I live on the very land that my great-grandfather once farmed; land that my dad played on as a small boy; land that I not only grew up on, but raised my children on and perhaps one day my grandchildren will enjoy as well.
If you ask me to identify as an animal ~ Eagle, of course! And, yes, my closet is overloaded with the colors blue & gold!
I haven't always lived in Watson. I moved to Hammond while in college; Livingston when I married in 1995; Walker in 1998; and returned home in 2003. Home to me, is a tract of land that is nestled comfortably next door to my mom and just a stone's throw to several relatives' properties.
My husband, Tommy, and I will celebrate 27 years of marriage this year, and we are proud parents of two fantastic sons: Jake (25) and Joey (22).
This once small town is growing and ever changing ~ making way for new residents, new businesses, future generations of memories. If you've considered a move to Watson, or any of the neighboring communities, I'd love to help you plant your roots and establish your heritage.
EDUCATIONAL BACKGROUND & RECOGNITION:
Graduate of Live Oak High School 1989

Graduate of Southeastern LA University 1995

Teacher Grades 5-8 in Live Oak

schools 1996-2016

Live Oak Middle Teacher of the Year 2004

Louisiana Residential Real Estate Agent 2006

Diamond Realty Rookie of the Year 2006-2007

3CR Global Properties Platinum Sales Agent 2016

Top 300 Agents in the Greater Baton Rouge area 2021